Julie Kraft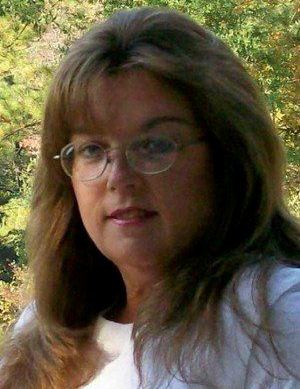 Julie Kraft

Rental Department
239-995-5260 ext. 216
Fax: 239-995-3478
Julie@MoveSouth.com
I started working in 1979 part time for United Artist Productions. Over the years, I have worked in many fields including cashiering, gardening, plumbing sales representative, and cabinet making. After a number of years I was the lure of the Hospitality Industry once again, bringing forth my usual team spirit, I worked as a server, bartender, singer, sauté back up chef, food prep/production handler, and yes, even washed dishes a time or two when they needed the extra help.
Wanting to add to my work place bucket list, I became a pro shop manager on a golf course. Next, installing Cat- 5 and Fiber Optic cable on Naval bases across the panhandle of Florida, and as far west as Mississippi. The range of jobs that I've learned thus far, taught me well when it comes to public relations.
My favorite job would have to be mothering my 5 children, who are now full grown and moved away from home. This brought me full circle back to my hometown, of Ft. Myers, where I have been given the privilege to work for Florida Resale Properties as their Maintenance Coordinator, then advancing to the Property Management department, and finally advancing into the Sales department. I truly believe if you put your mind to it, you can achieve anything.